To most of us our cars are an essential part of everyday life, a convenient way of getting from A to B. But as well as taking us to work, the shops or on holiday, our cars are home to a whole lot of weird and wonderful events according to a study by specialist insurance broker Adrian Flux.
Proposals
Forget the romantic ideals of Paris, Rome or Venice, a surprising number of our respondents chose their car as the perfect place to pop the question. It would be nice to think these proposals were romantic affairs looking out over a placid lake in a classic car rather than an after-thought in a clapped out Fiesta parked in a lay-by…
Giving birth
Childbirth usually involves hospitals, midwives and delivery suites. But things don't always go to plan, and more than a few babies have made their entrance in the back seats of cars en route to hospital. Some may even have been conceived there too!
Bumbling thieves
There are few more irritating motoring moments than returning to a car that's been broken into. However, thieves normally at least wait until the car is left unattended. One bumbling thief got more than he bargained for when he tried to break into a car while the owner was still inside. Strange items have also been stolen from cars, including a packet of crisps, birdseed and an umbrella.
The all-important firsts
It seems that the humble car is often the scene of important life events, including proposals and childbirth as we've seen. Another couple thrown up by our respondents are two more of those never-to-be-forgotten moments – your first kiss and losing your virginity – as youngsters look to escape the prying eyes of vigilant parents by turning their cars into makeshift bedrooms.
Lightning strikes
One driver got the fright of his life when the sign-post he was driving past was struck by lightning. Despite having rubber tyres, vehicles can be hit by lightning, although the car body acts as a Faraday Cage to protect the driver – as long as they're not touching the metal bodywork.
Caught out
Thrill-seeking Brits have always branched out of their bedrooms and moved to their cars for sex. Part of the thrill is the risk of being caught, and our respondents confirmed that it's a real possibility. But beware the apparently little-used farm tracks and churches because, as two of our respondents know to their cost, farmers and vicars are often on hand with torches and a disapproving stare. Another of our naughty couples was collared by the long arm of the law, so be careful where you park! Check out our naughty hotspot map to find out more!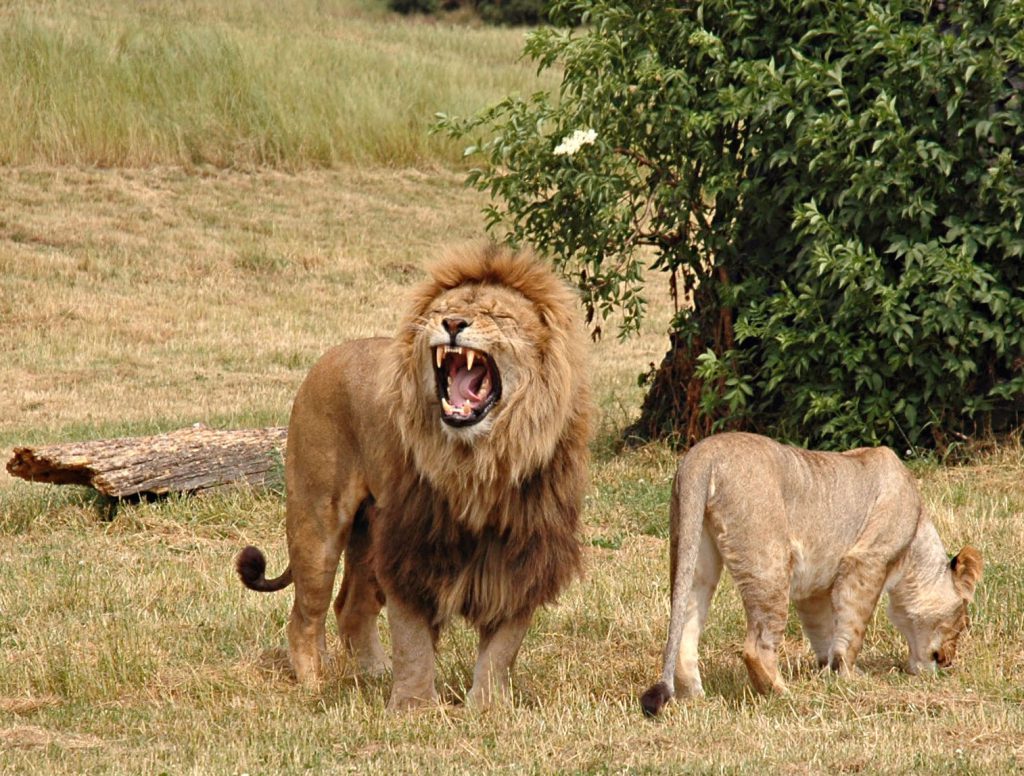 Lions den
You think you'd fill up with petrol before visiting a drive-through safari park. Unfortunately one driver wasn't that organised and ran out of fuel in the lion enclosure. They didn't tell us how the situation was resolved but we're pleased they were alive to complete our survey.
Nudity
While most of us like to stay fully clothed behind the wheel, our survey participants told us tales of flashing and moonies while driving. One respondent happily remembered the time they saw a naked driver on the M25 and admitted that it still makes them smile to this day.
Adrian Flux was particularly interested in the driving habits of the nation, especially which parts of the country have the sauciest motorists. Click the button below to view the map and find out more about Britain's naughtiest drivers!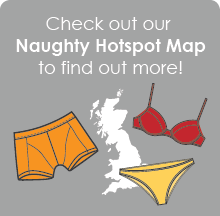 Our range of car insurance policies won't cover you for the above incidents, but it will help you out in day-to-day driving situations. Things don't always go smoothly, so we offer Flux Rescue Breakdown cover, Keycare for lost keys and Driverguard licence protection on top of our vehicle policies. Call 0800 369 8590 today to find out how Adrian Flux can help you.