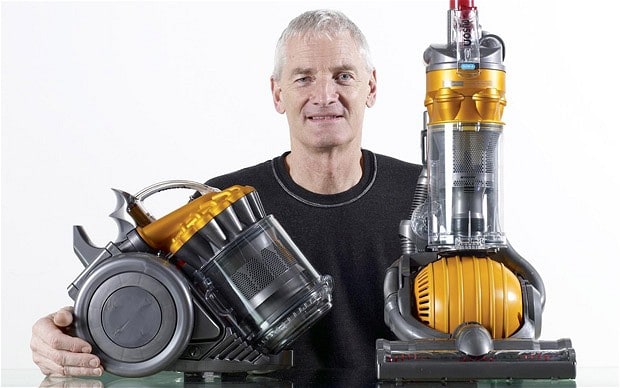 Inventor Sir James Dyson is aiming to clean up with plans to build a Dyson electric car to rival the offerings of market leading manufacturers such as Tesla, Mini and Nissan.
His firm, famed for its bagless vacuum cleaners, is getting set to break into the world of automotive electrical technology by recruiting high-end personnel from the car and tech industries.
Dyson will spend £2bn developing its "radical" battery-powered Dyson electric car which should be on the market within three years.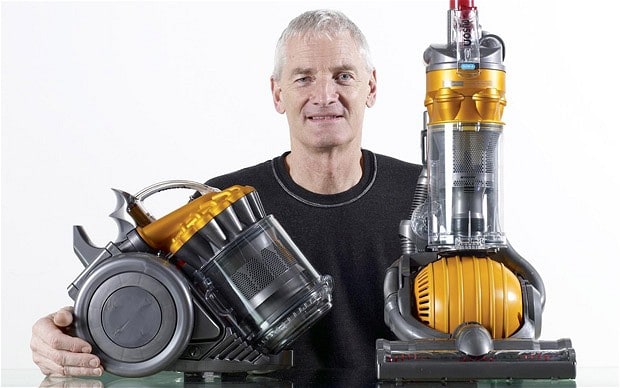 400 staff have been working on secret Dyson electric car
Dyson says 400 staff have been working on the secret project for the past two years at its headquarters in Malmesbury, Wiltshire, though there is currently no prototype.
About £1bn will be spent on developing the car, with another £1bn on making the battery.
The Government, which says all cars must have an electric element by 2040 has part-funded Dyson to develop the new battery electric vehicle.
This will secure £174m of investment helping create more than 500 jobs, mostly in engineering.
Experts recruited to help shape Dyson electric car
Meanwhile, Dyson has bought a solid-state battery company and he has been recruiting computer experts from Silicon Valley and experts in "machine" learning – essential for the development of self-driving cars, technology going hand in hand with the advent of the electric car.
Dyson's cyclonic, bagless vacuum cleaner took 15 years, more than 5,000 prototypes and his life savings to get to market, but it shook up the entire vacuum cleaner industry.
Sir James is hoping the journey to market and profitability for his Dyson electric car will be a lot smoother.
Motor insurance quotes for your electric car don't have to leave you in a state of shock. For a cheap quote for your electric car insurance contact the experts at Adrian Flux.
You May Also Like …
What other tracks could Elon Musk have chosen to launch the most powerful rocket into space?