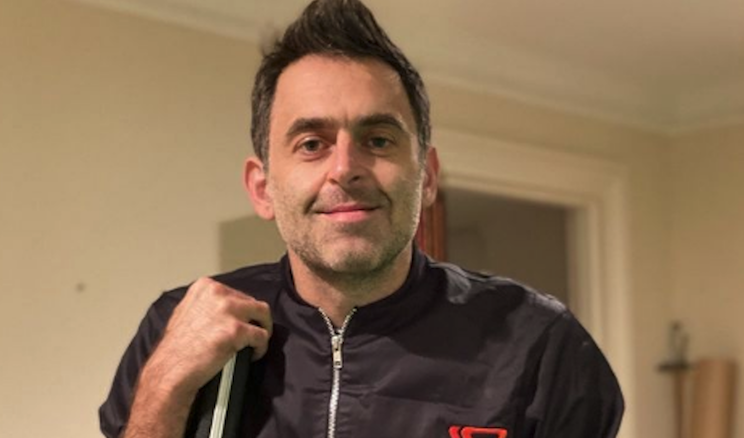 On the penultimate episode of Fuelling Around's second series, snooker legend Ronnie O'Sullivan reveals he's a reformed character behind the wheel.
The sport's most decorated player opens up to co-hosts Jason Plato and Dave Vitty about how he "kept losing his licence" for speeding during his early years on the road. The cue ace, nicknamed Rocket, even had to be stopped by a police roadblock on the motorway after being caught speeding at over 110mph.
But he admitted a two-day driving course soon made him realise the error of his ways and taught him to become a safer driver – one who hasn't picked up a point for speeding since.
Which cars has petrolhead Ronnie O'Sullivan driven?
The six-time world champion's first car, a BMW 318i, cost him more to insure than it did to buy. A sponsored Rover 216 followed before his first "sexy car" – a BMW E30 325i Cabriolet – was bought for £25,000 when he was 18, but subsequently crashed into a hotel sign in Blackpool.
O'Sullivan became hooked on BMW and eventually purchased "two or three M3s", has owned a Mercedes 500SL and Mercedes SL55 but now has fallen in love with the Audi R8 V10 and Audi RS4 Avant. The record six-time Masters and record seven-time UK champion, has had multiple R8s and has already told Audi he wants to buy the very last one they make.
"It's quite a selfish kind of car because it's only a two seater so how practical that would be when you've still got children I don't know," joked the reformed driving bad boy.
"If I had to choose, my favourite car I've ever had would be the R8 V10. If I had to go for a four-seater, my best four-door would have been the M3 because I think it's a kind of good compromise."
O'Sullivan, snooker's biggest name and one of its most colourful and controversial characters, completes his appearance by discussing his dream drive.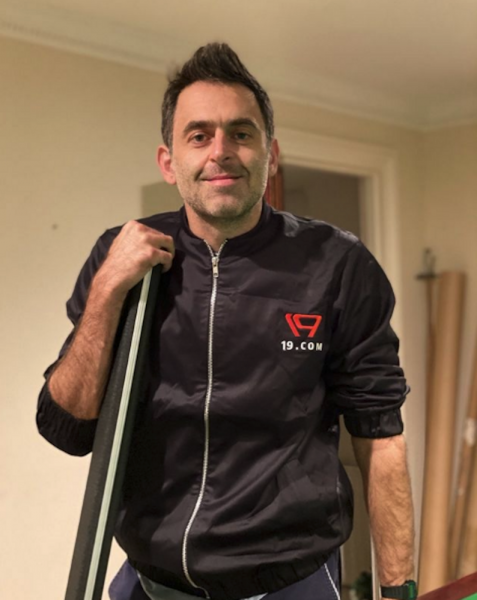 Ronnie O'Sullivan. Source: Instagram
Enjoy plenty more Fuelling Around
There is just one more episode to come from series two with the final celebrity set to jump in Dave and Jason's passenger seat next week.
But if you can't wait until then for the podcast's 16th offering, fear not, you can listen to all of the episodes from series one and two to get your Fuelling Around fix in the meantime.
You can also listen and subscribe to the popular automotive offering on Spotify and Apple podcasts.