CAMPING EQUIPMENT
Protect all your camping equipment from just £26.50 a year, whether you're off for a weekend in the Lake District or a tour of the south of France.

Our tailor-made policy provides cover for everything you need to make your camping trip go smoothly, including tents, utensils, furniture and furnishings.
Protect all your equipment!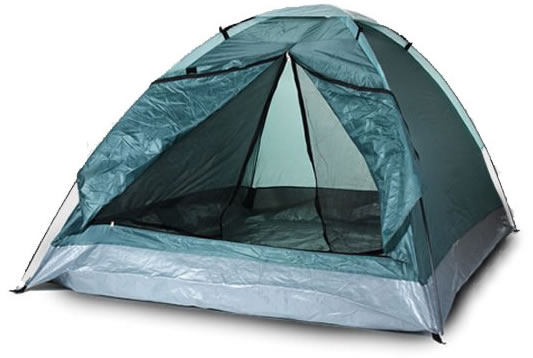 What is covered?
if your camping equipment is lost, stolen or damaged, we will pay to replace, as new, all of the camping equipment you and your family own, subject to an excess of £25.
This can include:
Tents
Luggage and trailer
Utensils
Furniture and furnishings used in connection with camping
Personal possessions
Bedding and household item
Continental use
As well as covering you anywhere in the British Isles, we will provide you with up to 100 days cover in any one
year anywhere on the continent of Europe. Cover is included while in transit between ports and while being
loaded and unloaded.
Why do I need camping equipment insurance?
Should anything happen to your camping equipment, an outdoor holiday can quickly turn into a trial. We cover all your camping equipment for loss or damage and you'll be able to quickly replace all your essentials safe in the knowledge that we've got it covered.
WANT TO FIND OUT MORE?
Full details of cover provided are in our policy booklet. If you would prefer to buy your policy over the phone, you can speak to one of our highly trained staff.
Just call us on: 0800 081 0777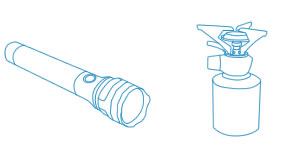 © Adrian Flux Insurance Services 2013. All rights reserved. Please take a note of our Privacy Policy.
Authorised and regulated by the Financial Conduct Authority (FCA) registration number 307071.