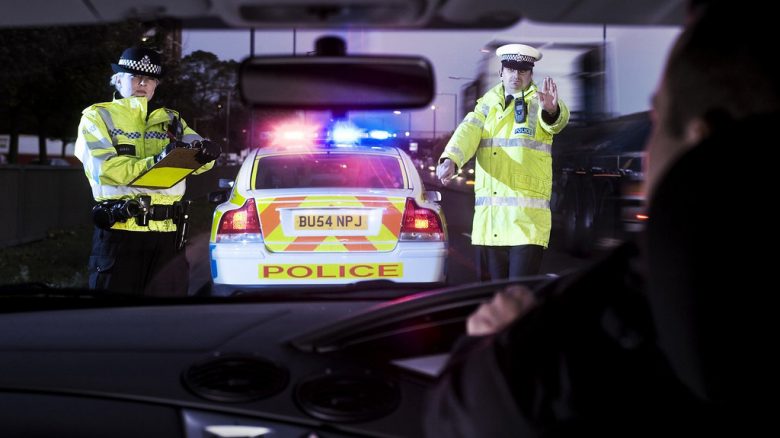 Drug driving arrests have almost tripled since in the past five years with Merseyside coming out on top from a survey of 20 constabularies across the UK.
Almost 7,500 drivers have been arrested in the first six months of 2019, compared to 2,565 who were arrested during the entirety of 2015, Adrian Flux has found.
Merseyside police have already arrested more than 1,100 people within the first six months of 2019, compared to 106 for drink driving in the same period and they're on track to double the number of drug driving arrests from 2018.
*All stats correct up until July 31st
Other counties who have seen a dramatic increase in the rise of drug driving in the past five years include; Cheshire, Dorset, Surrey and Norfolk, who round out the top five from the 20 constabularies who provided data.
New legislation came into effect in March 2015 covering legal driving limits for prescription drugs, which has in turn led to a significant number of drivers being arrested, while other drivers have been caught driving with cannabis and cocaine in their systems, among other illegal substances.
If suspected of drug driving by the police, drivers will be asked to take a roadside test where officers can check for traces of cannabis and cocaine in their systems. Drivers will also be forced to take a field impairment assessment to test sobriety by performing a task such as walking in a straight line.
Motorists will then be arrested if the officers deem them unfit to drive because they have taken drugs and will then have to take a blood or urine test at the nearest police station.
If convicted of drug driving, motorists could face up to six months in prison, an unlimited fine, one year driving ban and a criminal record.