Revealed: The locations of the most reckless young drivers in the UK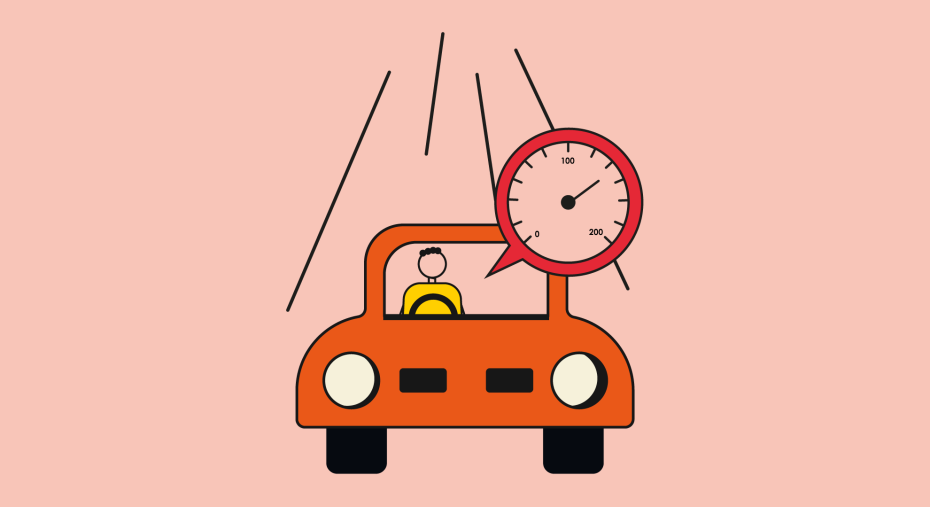 Young drivers are often tarred with the same brush thanks to stereotypes that remain about their supposed behaviour behind the wheel.
But is there any truth in the long-held assumptions that teenagers take unnecessary risks thanks to their need for speed? Or are we seeing an era of more careful new drivers who are being positively influenced by black box insurance cover?
After taking a deep dive into the driving habits of those who have taken out one of their popular FluxScore policies, Adrian Flux reveals it's something of a mixed picture.
How does the FluxScore black box alert system work?
Adrian Flux's self-fitting black box sits on the inside of the windscreen and tracks journeys. It helps reward you for safe driving by providing daily updates on the FluxScore app to show how the previous 24 hours' driving has affected a driver's renewal premium.
This gamification style approach has helped sensible drivers save up to 60% for year-long safe driving upon renewal. Unfortunately, some users are less attentive or cautious and their behaviour is a cause for concern because it leaves them more likely to make a claim or hurt themselves or others.
Driving in this way causes FluxScore to send alerts to drivers who it deems as driving dangerously or above the speed limit.
The results below focus on Alert 2s, which are considered serious speeding events and take into account other factors such as the type of road. If a driver receives three Alert 2s, this will result in a driving suspension. 
But where in the country is this happening most often? Keep reading to find out.
Where do the most reckless young drivers in the UK live?
According to Adrian Flux data, Ealing is the area with the speediest young drivers on the road. 
On average almost every FluxScore user in the West London district (98.5%) will receive a serious warning about their speeding compared to less than one in five users in Conwy, Wales (17%).
There are also considerable concerns about how quickly youngsters are travelling in Camarthenshire, Chiltern, Tandbridge and Tower Hamlets, with more than three-quarters of drivers in those areas triggering the safety messaging. 
Mole Valley, Scarborough, Southwark, Rushmoor and Rhondda Cynon Taf make up the list of the top 10 offending areas when it comes to reckless driving and an inability to make huge renewal savings that their more careful counterparts make, which is often a figure well into the hundreds.
Where do the most careful young drivers in the UK live?
It's a much better picture in Conwy than it is in other parts of Wales, with just 17% of Alert 2s having been issued across FluxScore users in the area. 
Conclusions can be drawn from the results from one of the UK's largest specialist motor insurance brokers that black box policyholders drive more carefully, and slowly, here than they do elsewhere.
It's a similar story in Gosport, Waveney, Lambeth and Rochford when it comes to the analysis of the youngsters who are having their performance monitored while in the driving seat in order to lower the cost of their premium.
Chesterfield, Fenland, Broxbourne, Harborough and Plymouth complete the top 10 for areas where warnings about having a heavy right foot are needed less than elsewhere in the UK.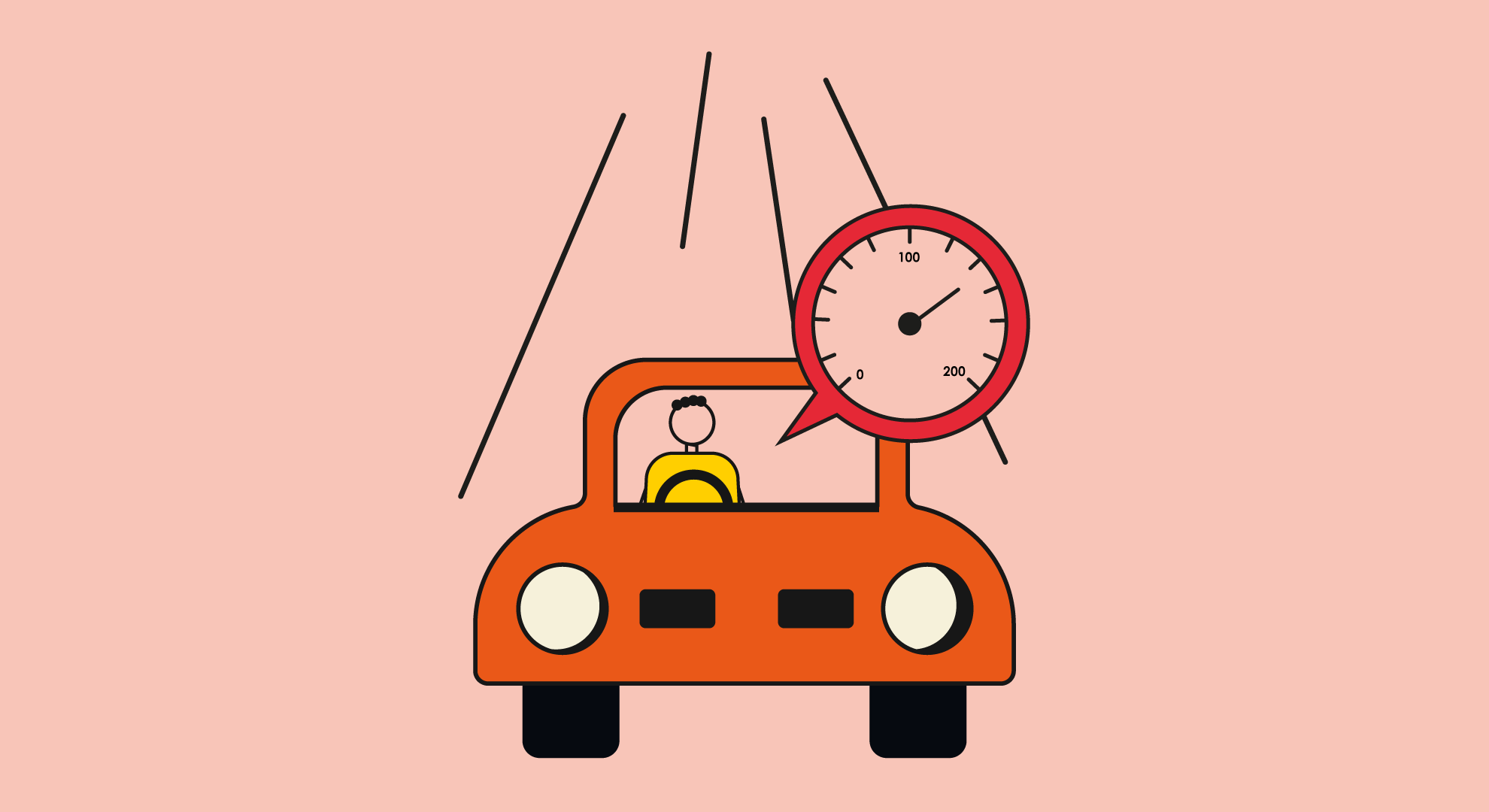 Black box cover that can save money for young drivers
Our black box has been hailed as life-saving technology because it is slowing young drivers down. Analysis shows it is reducing the number of speeders by up to 70% across the board.
But there are a string of other benefits that make our black box insurance cover so appealing on top of the fact it's slowing drivers down.
There's no curfew, or extra charges, for driving at night like some other companies. So to find out more about Adrian Flux's black box insurance and how it can help you lower your premium by up to 60% for year-long safe driving, call us on 0800 313 4076.