TOOLS IN TRANSIT INSURANCE
The tools of your trade are vital to the success of your business. So why take unnecessary risks with your livelihood?
Tools in Transit insurance protects your tools while they're being driven in your van, during loading or unloading, and even if they are kept overnight in your van, subject to security requirements.
Claim up to £5000

Loss or damage to tools is covered up to a maximum limit of £5,000, subject to a £100 excess, for just

£69.00

a year.

Overnight Cover

If you need to keep your tools in your van overnight, we've got it covered - as long as you keep your van in a locked garage or compound or, as long as it is alarmed, on your driveway.

Perfect for tradespeople

From builders to plumbers, carpenters and plasterers, the policy is perfect for all types of tradespeople who regularly carry tools in their vans.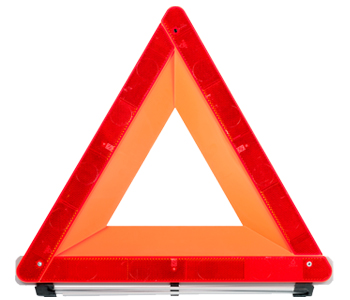 WHAT IS TOOLS IN TRANSIT INSURANCE?
Tools in Transit covers all your tools while they are either being carried in, or loaded or unloaded from your van, as well as overnight, subject to security.
The policy covers theft, loss or damage to tools up to a limit of £5000, subject to a £100 excess. You can view full details of cover in our policy booklet.
WHY DO I NEED IT?
Every business needs to protect the tools to enable them to carry on their day-to-day work as seamlessly as possible. And if you carry your tools and equipment in your van, you will not be covered for their theft, loss or damage under most comprehensive van insurance policies in the event of a loss.
That's why you may benefit from a separate, inexpensive, Tools in Transit policy to make sure you can quickly replace your tools and carry on your business.
© Adrian Flux Insurance Services 2017. All rights reserved. You can write to us at Adrian Flux Insurance Services, East Winch Hall, East Winch, King's Lynn, Norfolk, PE32 1HN.