Adrian Flux Corporate
For the past 50 years, Adrian Flux have been providing fast, efficient and cost-effective vehicle and home insurance. By introducing individual, specialist departments, we are able to provide services dedicated to the specific needs of our clients.
Insurance specialists since 1973
From prestige vehicles to kit cars, our knowledgeable and highly competent staff are able to advise customers about what kind of cover their vehicle needs.
Our state-of-the-art computer platform enhances the excellent service offered to our clients, and our specialised claims-handling system provides a first-class service dedicated to client satisfaction. Through this personal and tailored approach to insurance, we have become one of the most successful and highly respected insurance specialists in the UK.
Join Our Team
Are you interested in joining the UK's largest specialist insurance broker?
We regularly recruit for a wide range of roles and offer staff a generous number of holidays, competitive pay, and the opportunity to learn and grow within a busy, challenging environment.
Visit our recruitment page now to find out what jobs we're currently hiring for, and to submit your application.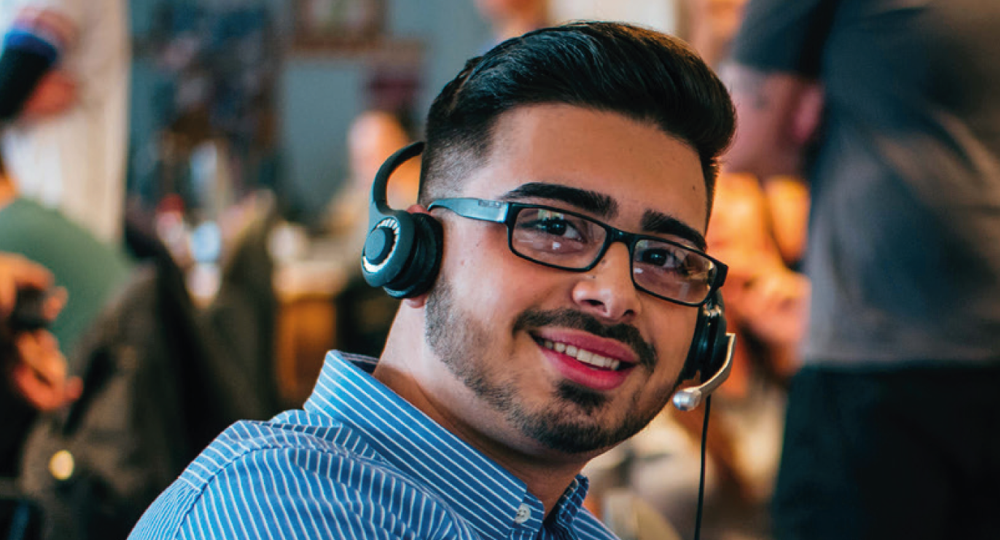 Our Story
Adrian Flux. What does the name mean to you? Find out more about who we are and what we do here.
Our Commitment to Providing Insurance for the Individual
We've committed to providing tailored cover to suit your needs and budget. Find out more about what this involves here.
Policy Booklets
From classic cars and retro campers to modern commuters and souped-up sports cars, we offer insurance policies to suit any vehicle – and any driver.
We also offer a wide range of home insurance policies, including cover for second homes, listed buildings, and landlord's insurance, and can offer travel and breakdown insurance too.
Read our Gender Pay Gap Reports: