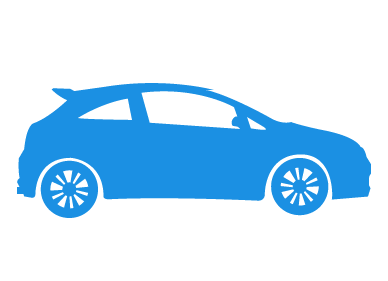 Whatever car you drive, you will know that most car insurance companies are just waiting for an excuse to send your premium shooting through the roof. And whether it's your age, or the fact you drive a high performance car, or your driving history, or because they say you live in the 'wrong' place, they are sure to have a plausible excuse for charging you so much.
And when you're speaking to your insurer on the phone at renewal time, does it sound as though they care two hoots about your car, or do they seem to treat you as just another number in a giant spreadsheet?
Well, here at Adrian Flux, we do things differently.
With over 40 years experience in arranging insurance for every kind of car imaginable – and some you probably couldn't imagine – we will tailor a policy as individual as you and use our expertise to find you the cheapest premium and the best car insurance scheme possible.
We have specialist departments catering for:
Classic Cars | Kit Cars | Hot Hatches | Performance Cars | Modified Cars | Grey Import Cars | US Cars | 4x4s | Mini | Beetle | Bikes | Houses | Travel
We also have extra discounted schemes for:
Comprehensive Cover
Third Party Fire & Theft