Specialist Landlord Insurance
As a landlord, there are a number of risks that are largely out of your control, from flood damage to burst pipes. Our specialist landlord insurance protects against these eventualities for peace of mind when renting out your property. We can cover everything from a single student let right through to a portfolio of high-value properties.
Existing customers please call:
What is landlord insurance?
Landlord insurance is a type of cover that protects rental properties when they're being letted or leased out. It covers the building and its contents against risks that aren't usually covered on regular household insurance. The insurance includes cover from flood damage, burst pipes, fire and storms.
You can also add extra cover to your landlord insurance, such as home emergency cover, loss of rent cover and legal expenses cover.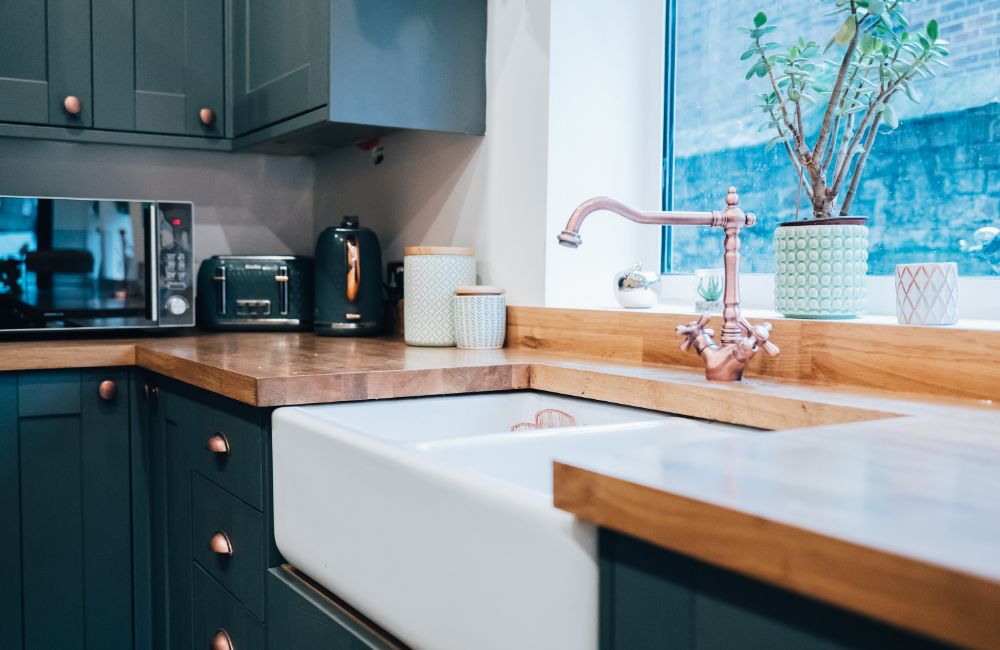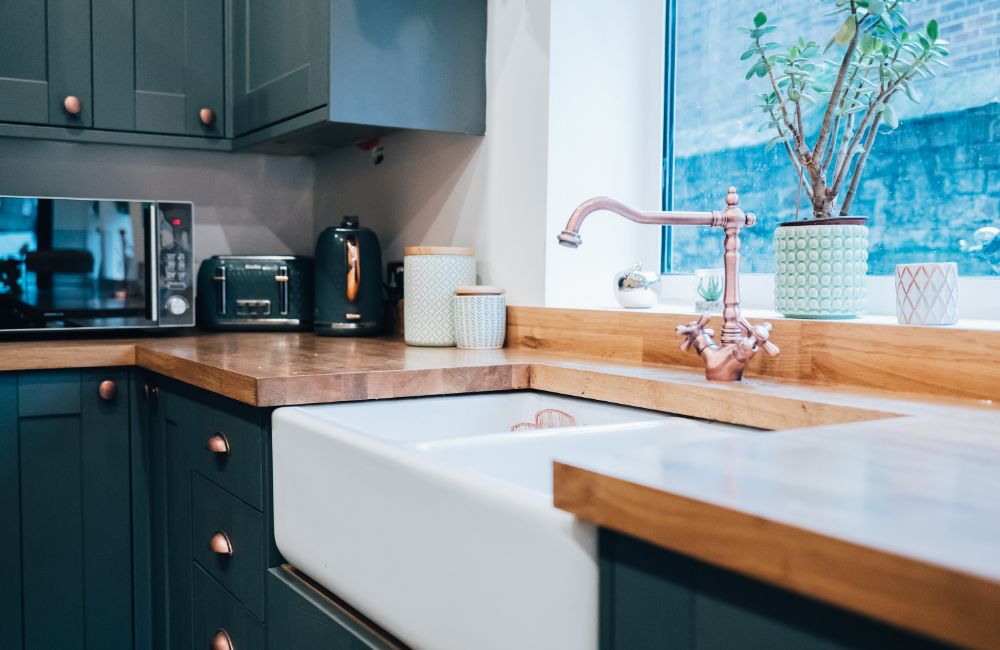 Do I need landlord insurance?
Just like a regular household insurance policy, landlord insurance – also known as buy-to-let insurance – isn't mandatory. However, if you don't have buy-to-let cover in place, your would likely have to pay out of pocket for repairs, which could harm your business.
As your property is usually one of your biggest assets, it's important to get cover that meets your needs. Landlord insurance is specially designed to meet the needs of property owners.
How much is landlord insurance?
The cost of your landlord insurance varies depending on a number of factors, including your property's value, who you'll be renting it out to, and the type of cover you need. At Adrian Flux, we provide a tailored approach to landlord insurance, meaning you can choose from our range of optional extras so the cover suits your individual needs.
So whether you want to take out buildings insurance for your buy-to-let property or you need both buildings and contents cover for a whole portfolio of properties, we can help.
What does landlord insurance cover?
We offer flexible specialist landlord insurance to suit your needs. Cover can include any of the following:
Buildings cover
Contents cover
Buildings and contents cover
Property owner's liability cover
Boiler breakdown cover
Cover against accidental or malicious damage
Why choose Adrian Flux for rental property insurance?
As a specialist insurance broker with over 50 years covering unique and unusual properties and vehicles, we can help you get a great deal on your landlord insurance. Not only do we offer a wide range of optional extras, we can also cover:
Any type of property, such as flats, houses, buildings, student lets and HMOs
Multi-property landlord insurance included in our portfolio cover
Let to professionals, students, DSS, asylum seekers or refugees
Claims helpline
Domestic assistance helpline with advice and contact details for tradesmen
Discounts for alarms and security locks
Discount for policies with both building and contents cover included
Easy payment by credit card or direct debit
Don't just take our word for it: here's what our customers say
"I needed to find an insurer who would give me £400,000 of buildings cover for a home lived in rent-free by my son, and sub-let to two student lodgers. Plenty of insurance companies would not give me cover for a student let, but Adrian Flux had no issues with the occupancy and gave me a competitive premium." Mrs A, SE12
We compare quotes so you don't have to
We work with over 30 insurers, allowing us to compare quotes from a wide range of insurers, many of which you won't find on comparison sites. As an insurance broker, we're able to help you find the cover you need at the right price.
What's the difference between building and contents insurance?
Building insurance covers the physical structure of the property, such as the roof, hard flooring and walls, as well as the house's fixtures.
A good rule of thumb for knowing what your contents insurance should cover is to imagine turning your house upside down – all the items that fall down need contents cover, plus the carpets.
Do I need contents insurance as a landlord?
This depends on whether your property is furnished or unfurnished. And even if you rent your property unfurnished, you might have added more objects than you realise. Items like curtains, kitchen appliances or light fixtures are also covered by contents insurance, so it's important to calculate how much it would cost to repair or replace these objects.
FAQs
In general, the legal owner pays for building insurance on the property that they're renting out.
We offer cover against accidental and malicious damage caused by tenants and third parties. Note that there is usually an upper limit for malicious damage caused by tenants on our policies.
Even if you're renting your property out to family, you might want to consider taking out insurance for landlords as a regular home insurance policy might not cover you if you aren't residing in the property.
This depends on your policy. If you need to protect your property against sudden emergencies such as a boiler breakdown, speak to us about home emergency cover.
It's a good idea to check your policy documents to make sure you're insured as some policies specify the type of water damage that's covered. For the most part, water damage caused by sudden issues like a burst water pipe are covered. We also offer flood risk insurance, which can help protect you in the event you live in a high or moderate-risk area.
If you've taken out a landlord insurance policy, you won't need homeowners' insurance too. This is because your landlord insurance is a type of homeowner insurance that specifically covers you if you're renting out your property.
Yes, you should add any and all furniture or appliances that will be left at the property when you rent it out. You'll also need to make a note of their condition. An easy way of doing this is by going room by room and making a note of each item.
HMO stands for "houses in multiple occupation". This is a residential property that has common areas – e.g. bathroom or kitchen – that are shared by at least three people who aren't from the same household (i.e. they aren't from the same family). HMO landlord insurance covers these types of property in particular.
Some HMOs are also known as "house shares" and are common for students and young people. The term also includes houses that have been divided into bedsits or studio flats in which the occupants share some facilities (e.g. toilet, bathroom, kitchen, etc.).
You can find out more information from the government on HMOs.
There are a range of different HMOs, and this includes most student lets.
Whilst it's not a legal requirement, there are a number of additional risks involved with letting your property to students. You might want to protect against issues such as loss of rent, periods of unoccupancy (especially if the students will be returning home outside of term time), as well as accidental or malicious damage caused by tenants.
No, tenants will have to take out their own contents insurance policy if they want to cover their belongings. Our cover is flexible, allowing tenants to cover specific items, rooms, or whole houses.