TRAVEL INSURANCE
Single Trip Cover from less than £10
Annual Cover from £20
Choose from a wide range of flexible travel insurance policies, with a range of options to cover specific travel insurance needs.
FLEXIBLE POLICIES

Choose between annual multi trip and single trip policies, all with a range of options to suit your travel insurance needs.

MEDICAL COVER

Up to £15 million cover for emergency medical expenses, and pre-existing medical conditions covered.

COUPLE & FAMILY COVER

Couples can be covered under the same policy or cover two adults and any number of children under one family policy when travelling together.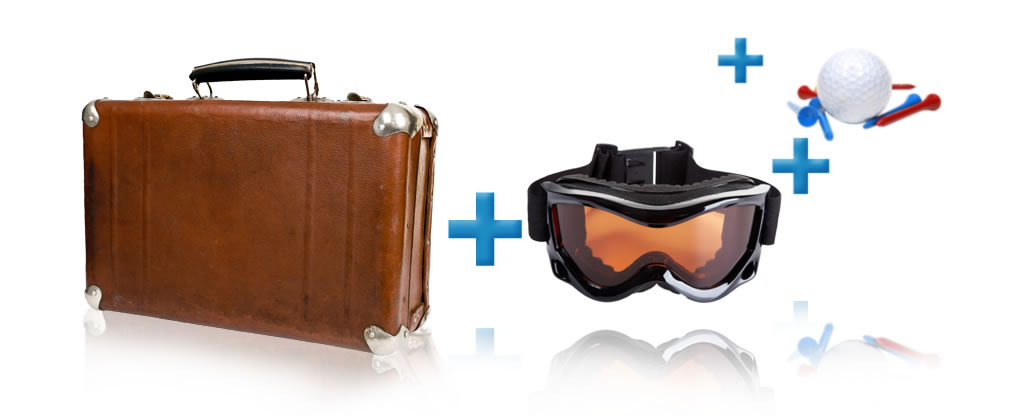 As we jet off on a well-earned holiday, none of us likes to consider what will happen if something goes wrong during the trip. After weeks or months of careful planning and anticipation - not to mention expense - the thought that our well-laid plans might unravel due to circumstances outside our own control can be discomforting, to say the least. That's why it's so important to have comprehensive travel insurance in place from a reputable provider, so that you can rest assured that, should the worst happen,
you have first-class travel insurance in place.
Offering a range of flexible travel insurance options, tailored to suit your needs, single trip travel insurance and multi trip policies include a host of benefits and features, and a wide range of options mean you will pay only for the cover you need, and no more. You can tailor your travel insurance with specific options that can be added to the standard travel insurance to ensure you are fully covered whether it is for a winter sports holiday, business trip, or even your wedding.
WANT TO KNOW MORE?
Full details of the cover provided with our travel insurance are included in the policy booklet. If you would prefer to receive a quote or buy our travel insurance policy over the phone, you can speak to one of our highly trained staff.
Just call us on: 0800 081 0131
This insurance is arranged by Adrian Flux Insurance Services and Sunworld Travel Insurance on behalf of AXA Insurance UK plc. See the policy booklet for full terms and conditions: - Economy / Standard / Premier / Premier Plus
Adrian Flux Insurance Services, Sunworld Travel Insurance and AXA Insurance UK plc are authorised and regulated by the Financial Conduct Authority. This can be checked on the FCA register by visiting the FCA's website at http://www.fca.org.uk/. Policy terms and conditions may vary, full details available on written request to our postal address.


© Adrian Flux Insurance Services, 2016. All rights reserved. Please Note our Authorised and regulated by the Financial Conduct Authority (FCA) registration number 307071.