Micro Car Insurance From Adrian Flux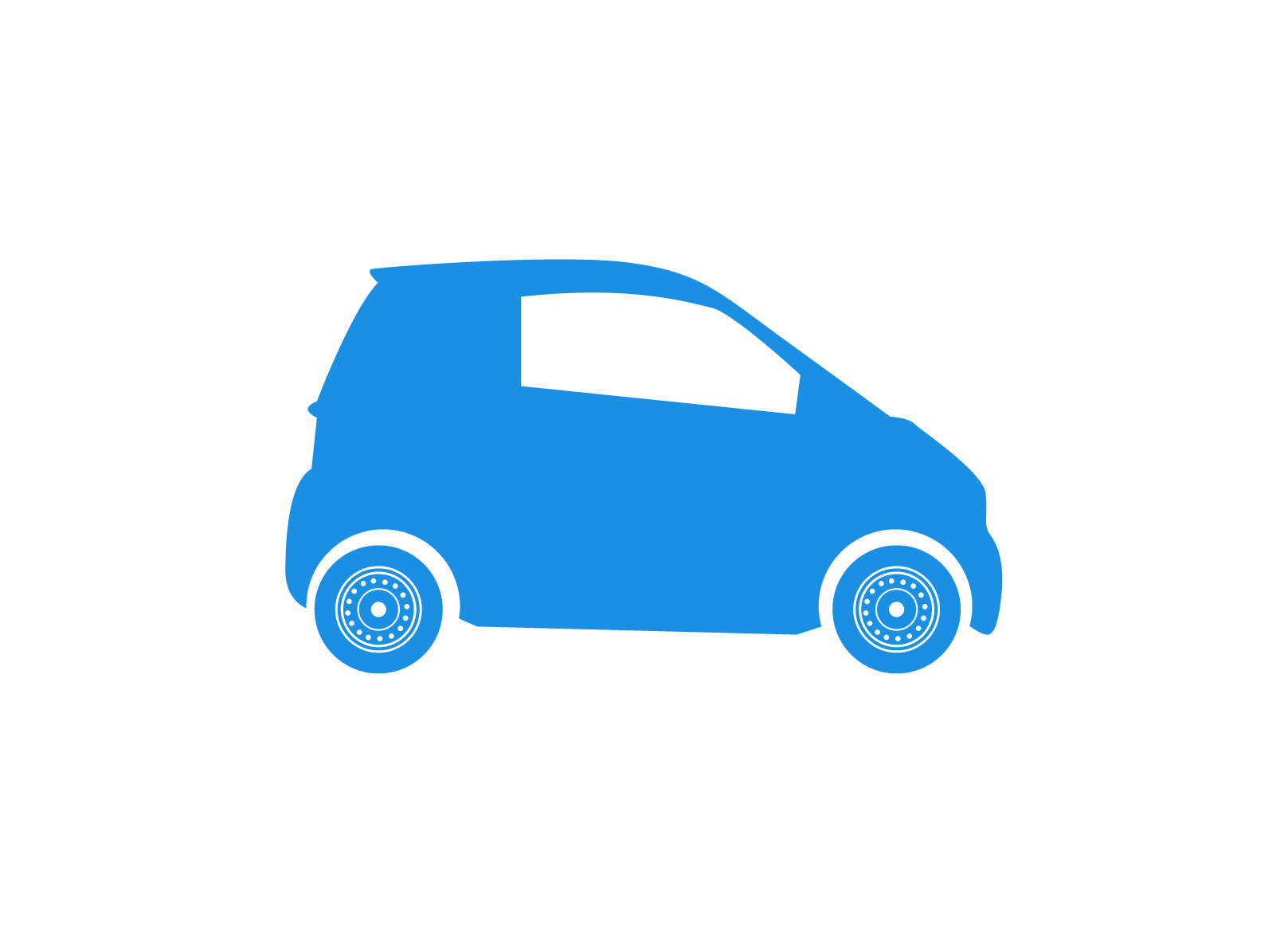 From Piaggios to Aixams, Smart Cars or a G Wiz, Adrian Flux will provide the right micro car insurance policy, whatever you drive. Founded over 40 years ago to help find our fellow motoring enthusiasts cover for their unusual vehicles, Adrian Flux has grown to be the UK's largest specialist insurance broker.
Micro cars can be very economical, efficient and practical - a fantastic way to get around whilst saving on motoring costs. Ideally suited to being driven around busy city streets and making use of cramped parking bays, micro cars provide the comfort and conveniences of a full-sized modern car in an affordable, reliable and stylish package.
The microcars popularity is testament to just how practical, versatile and chic they can be; providing reliability and low running costs to motorists across the decades, leading to the sleek, modern cars of today. Microcars can also often be safer than standard cars, as well as cheaper, with lower top speeds than regular vehicles meaning that any accidents are often less severe.
Many microcars now also embrace recent green technology, coming with electric or hybrid engines, as well as often having conventional options. We can cover all sorts of modern microcar, so not only will you be able to save money on lower tax and fuel costs, but potentially make big savings on your insurance with us too.
The micro car manufacturers we can insure as standard include:
Aixam
Ligier
Maranello
Micro Car
Piaggio
Reva
Smart
We can also quote for micro car insurance for other modern and classic manufacturers not on the standard list; just get in touch to find out how we can help.
Micro Car Policy Features
Our policies are designed to offer you the best in both value and protection, and just some of the features of our micro car insurance policies include:
Limited mileage discounts
EU Cover
Diesel, petrol or electric vehicles
Cover for drivers from 16 years old
16 year old drivers can also receive cover for Aixams
Affordable, green and safe, microcars are becoming more and more common on Britain's roads, and we are able to provide cover for any that you drive. With a range of cover levels available and a whole host of optional extras, discounts and bonuses, we can find the ideal policy for your exact make and model, giving you the ultimate in protection.
To find out more about out microcar insurance, and to speak to one of our trained professionals, give us a call today on 0800 369 8590, click the quote button or use the callback button above.