Fiat Car Insurance
Whether you own a standard Punto, a classic X1/9, or a modified Barchetta, get Fiat car insurance that's tailored to your needs and budget with Adrian Flux.
Existing customers please call:
Fiat: an Italian brand loved in the UK
Much loved in the UK, Fiat is an Italian car manufacturer that was founded way back in 1899.
The company has a wide range of models available, and between the popular Fiat 500 city car, the classic Barchetta, the Fiat 500X Mini SUV, the Fiat 124 Spider roadster and the compact Fiat Linea sedan, Fiat is a brand that caters to almost everyone. The company even offers Fiat Professional vans and trucks for commercial use.
As a result of this diverse mix of models, getting car insurance tailored to your vehicle is integral. This is where Adrian Flux comes in. As a specialist in finding quotes for the more niche areas of car insurance, we can help you get affordable Fiat insurance for your specific needs and vehicle.
Are Fiats expensive to insure?
Most of the popular Fiat models are in low insurance groups, making them a great option for convicted, young or new drivers facing high premiums. Of course, other factors will affect your premiums, such as your driving history, location and anti-theft features on your car, but choosing a car in a low insurance group is a great way of reducing costs.
Which insurance groups are Fiats in?
Here are some of the insurance groups for the most popular Fiat models.
| Fiat model | Lowest insurance group |
| --- | --- |
| Fiat Punto | Group 4 |
| Fiat Panda | Group 3 |
| Fiat 500 | Group 9 |
| Fiat 124 Spider | Group 25 |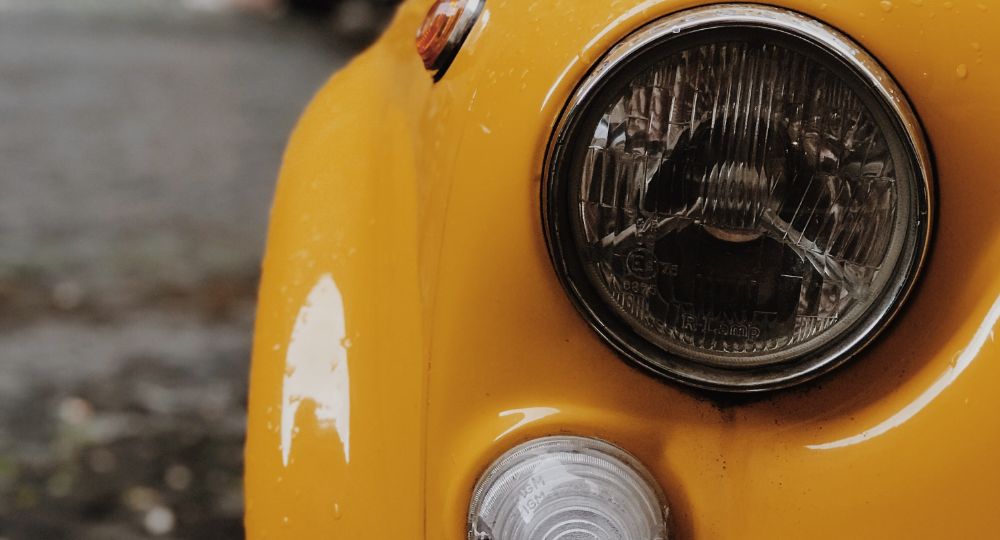 Where can I find affordable Fiat insurance?
The price of your premiums will depend on a number of factors, but we're able to offer discounts for a number of reasons. This includes:
Previous experience driving your Fiat, especially if it's a performance car
Those driving a limited number of miles each year
Owners club or forum members get up to 15% off
Extra security precautions, such as a dashcam or tracker
Owners of classic Fiat cars, whether it's a Fiat Coupe or Fiat Barchetta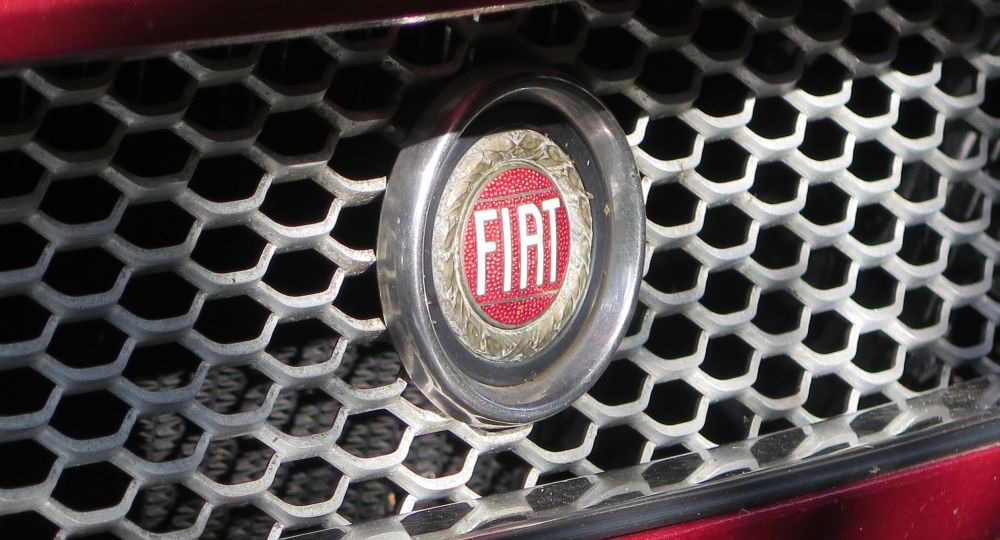 Why choose Adrian Flux for Fiat insurance?
Even if your Fiat is not a classic or modified car, we can still save you money. Our team find policies to suit standard and unusual cars, meaning we're used to finding the right policy for your situation.
Talk to us if you want a flexible and affordable quote and we'll compare quotes from over 30 insurers. We do all this and more in around 15 minutes when you call us.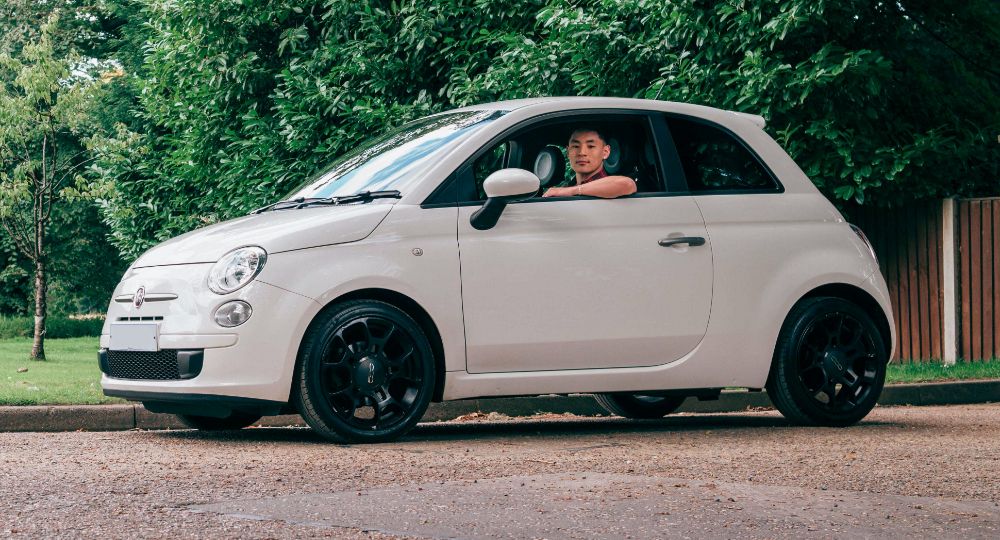 FAQs
Fiat Puntos are generally found in very low insurance groups, meaning they're a great choice if you're looking for affordable car insurance.
It's important to note that the price of your insurance premium depends on a number of other factors besides the vehicle you choose. This includes your driving history, how long you've been driving, your location, and how you'll be using your Fiat.
Yes, though this will usually mean that your quote is a bit more expensive than if you pay annually.
Our car insurance policies are as flexible as possible, and this means we offer payment plans that suit your needs.
Yes – even though we're modified and classic car specialists, we also offer affordable car insurance for standard Fiat cars. Whether you own a Panda or a Punto, give us a call for a quote.
Even if you're 17 years old and you're looking to buy your first car, we think Fiat cars are a reliable choice. The 500 even made it on our list of the Cheapest cars to insure for 17-year-olds in the UK. We're used to insuring young or new drivers, so give us a call and we'll see what we can do.
Most drivers with a conviction will struggle to find an affordable quote – you've probably been turned down for insurance or faced high premiums more times than you can count. As a specialist broker, we work with such a variety of insurers that we can usually find you a quote, even if you've got a previous conviction.