Quad Bike Insurance & ATV Insurance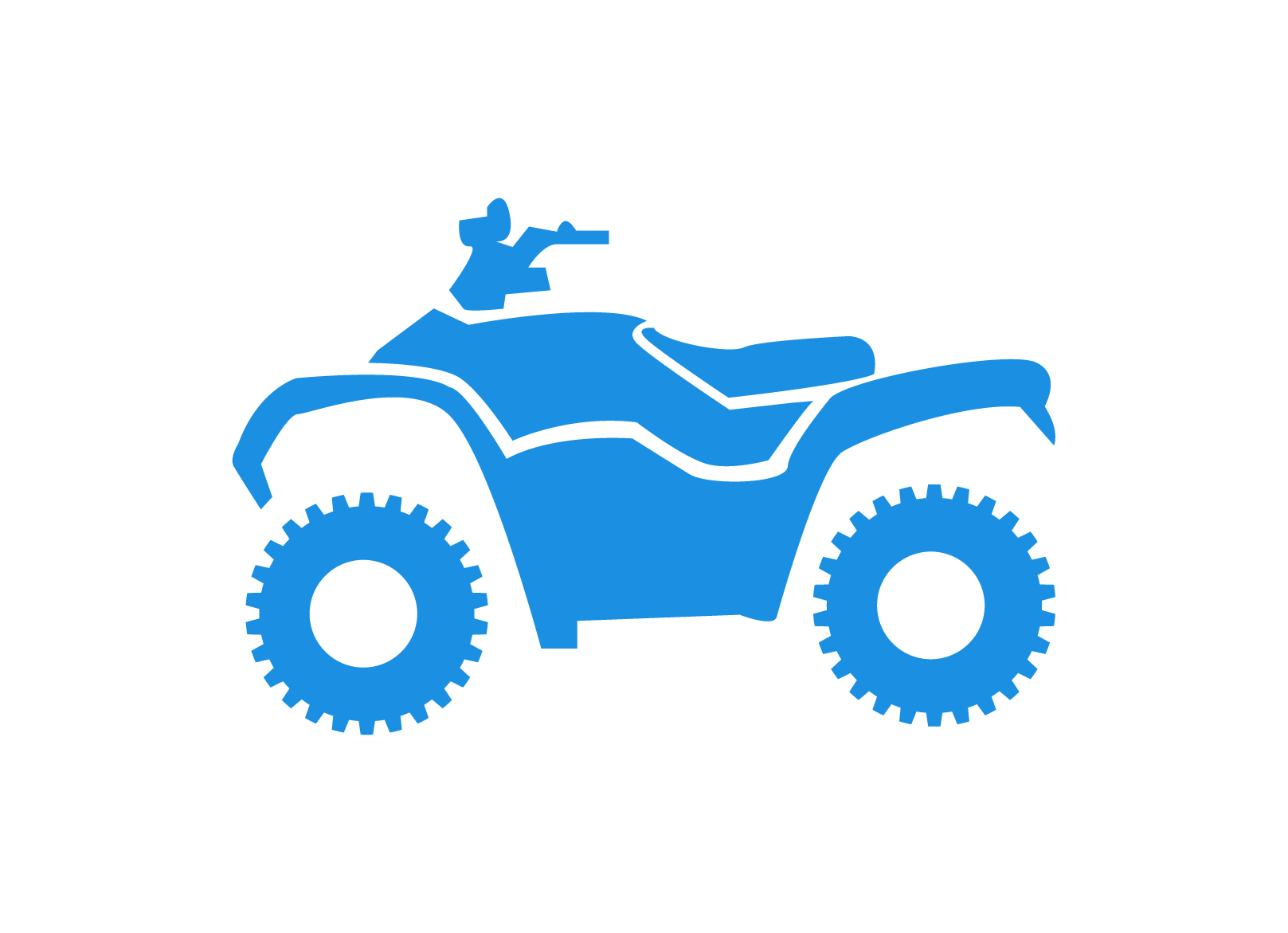 Because they are not standard vehicles, quads are notoriously difficult to insure, especially so for road use. In fact, most insurers won't touch them.
Get Cheaper Quad Bike Insurance
But at Quadsure, the quad bike & ATV insurance section of Adrian Flux Insurance Group, we are capable of solving all your quad bike insurance problems quickly and efficiently.
Here at Quadsure, we have developed a variety of quad bike insurance schemes to cover the wide variety of models and to cover almost every aspect of quad insurance. Our schemes can include:
Cover for all types of Quad and ATV including:

Sports Quad insurance
Leisure Quads insurance
Utility Quad bike insurance
Kids' Quads insurance
Modified Quad bike insurance
Buggy insurance and "Bug Riders" insurance

Fire and Theft protection for non-roadgoing quadbikes
Road-legal quadbike insurance cover
Clothing and helmet cover available
Here at Quadsure, our aim is to provide quad insurance policies to suit your individual needs. This personal and bespoke approach to providing insurance has put us at the forefront of quad bike insurance from the introduction of quad bikes in the UK.
All of our policies are designed especially for the out of the ordinary and our staff have a high degree of knowledge of quads and ATV insurance. You can get a quote and buy a quad insurance policy online, but often our best rates are available on the phone. That's because each risk will be individually calculated by our expert staff, who can apply their judgement and experience to cases that would flummox a computer. Along with our tailor quadbike insurance products, we believe that this means we offer the best quotation service around.
As one of the few insurance providers that will cover these non-standard vehicles, Quadsure has also launched a number of initiatives to help you make the most of your quad, whether you're new to it or an old hand. We aim to help you develop and improve your overall safety and security awareness. Our free help, advice and safety tips are relevant for everyone, from those who ride a quad bike at work, to those who use it recreationally.
We encourage all quad owners to take some time to know the ropes and to put safety at the heart of your riding. You'll soon find that you've got what it takes to have a blast with your very special dream machine, whether it's at play, or at work.
Adrian Flux has been providing fast, efficient motorbike, scooter and quad insurance for years. We have the experience, the staff and the technology to provide you with a first class service, so whatever your circumstances, we can find quad bike insurance to suit you.
Quicker & Cheaper quad insurance rates by phone, please complete the call back form during office hours 9am to 7pm Monday to Friday & 9am to 4pm Saturday for a immediate quote, or buy quadbike insurance online.
* On a like for like basis, subject to normal underwriting acceptance.
** Sample quotes are for premiums as stated for a male rider of a road-legal quad (2006 model) with a clean license and zero No Claims Bonus (unless stated otherwise). It is assumed that the quad is garaged and that a Sold Secure ground anchor locking device is used. These illustrative quotes, valid as at 20/06/2006, are provided for information only and do not form the basis of any contract or tender.
Bikesure also provides great value motorcycle insurance, scooter insurance and moped insurance.