Affordable and flexible van contents insurance from Adrian Flux
Existing customers please call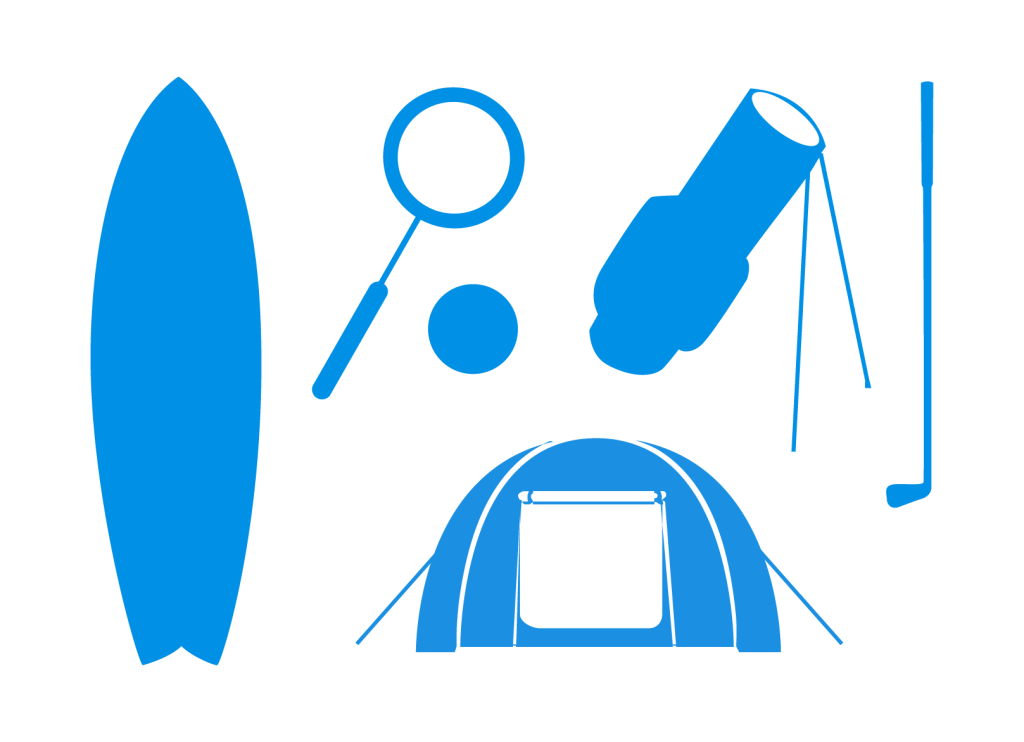 Van contents insurance from Adrian Flux is designed to cover your personal possessions against theft or accidental damage whilst kept in your van.
The policy doesn't cover your work tools or equipment – we already offer our tools in transit policies for that – but will cover things like phones, sunglasses, iPads, golf clubs, surf boards and other sport or hobby equipment.
Ideal for outdoor lovers and people who go for weekends away participating in your favourite hobby, or just anyone who owns and drives their van regularly, our van contents insurance can cover your personal possessions on the road, helping you to claim if someone breaks into your van.
As well as protection against theft from your van, the policy also includes cover in case of your in-car items being damaged by fire, lightning, storms or floods.
So, if you use your van for transporting sports or hobby equipment around, or just want a little more peace of mind in case your phone, sat nav, or camping equipment is stolen, this could be the ideal policy for you.
To find out more and get a quote today, just click the quote button and we'll call you at the time that suits you best.
Why choose Adrian Flux for van contents insurance?
The van contents policy covers your personal belongings in your van up to a value of £4,000 – insuring them against theft from a locked vehicle, damage in a fire, flood or by lightning, as well as malicious damage too.
With a total cover of £4,000 (a £1,000 limit for any single electronic item) and an excess of just £50 – a huge range of items can be covered, from personal gadgets to larger hobby equipment like surf boards, golf clubs, fishing kit and model planes.
The van contents policy is only available when purchased at the same time as your motor insurance policy. Personal possessions cover can also be used on a wide range of other vehicles, not just vans, such as cars and campervans.
Van personal possessions insurance quote
Our quickest and cheapest rates are available on the phone. Just click the button below during our office hours and we'll give you a call at a time of your choosing.
Related Links