Cheap Van Insurance for Young Drivers
All too often, young van drivers are penalised by insurance companies. At Adrian Flux, we realise that for many young people, getting a licence and buying a van is a major step on the road to gainful employment. That's why we offer competitive van insurance for young drivers.
Existing customers please call:
Why is van insurance so expensive
for young drivers?
Most insurance companies think new drivers are riskier than other age groups. This is why insurance is usually a lot more expensive for those who are new to the road.
Thankfully, we have different views of young van drivers, and our relationships with over 30 insurers mean we can often get you a deal you wouldn't find elsewhere. Our best quotes are usually given over the phone, so call us to get cheap van insurance for young drivers.
How to get cheap van insurance for young drivers
Our commercial van insurance customers saved an average of 27% in 2021 when taking out a policy with us. See how much you could save by giving us a call.
The amount you'll have to pay will depend on a number of factors, including the van you intend to drive. If you're under 25 and already face high insurance costs, choosing a van from a lower insurance group can reduce the amount you'll have to pay.
If you're interested in getting cheap van insurance for new drivers, you could be eligible for black box van insurance on FluxScore. This rewards good driving, helping you save up to 60% on insurance premiums. With updates given daily through the app, you're able to keep track of how much you're saving and where you might need to adjust your driving.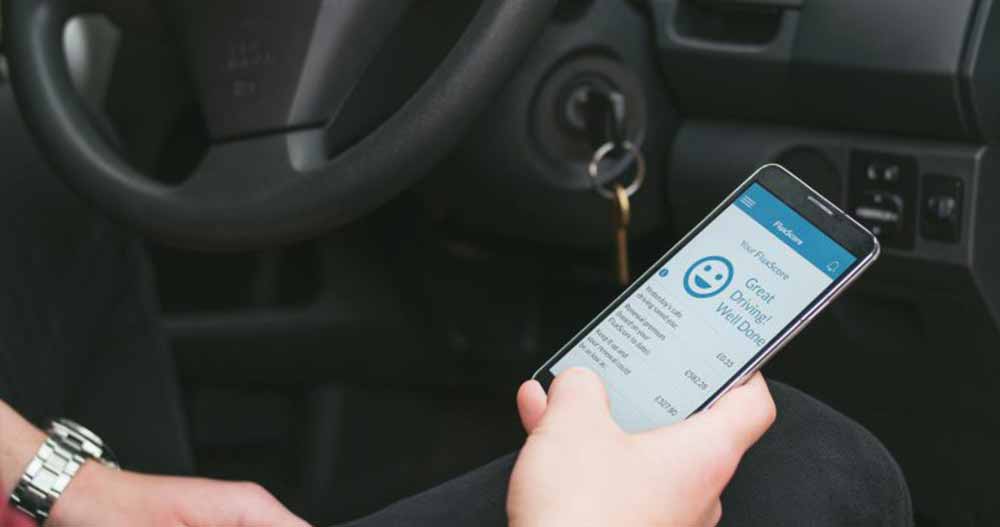 Tips to save money on van insurance for under 25 year olds
If you're still facing high premiums, give us a call. Over 81% of online customers could have got cheaper insurance if they'd spoken to us over the phone instead. It only takes about 15 minutes for us to compare over 40 quotes.
Only going to drive your van a few thousand miles a year? Let us know and you could save money!
Extra qualifications like PassPlus, IAM and RoSPA can help you save up to 15% on your quote.
Modded your van? If so, let us know. While some raise your premiums, additions such as alarms could help reduce them.
Do you have a no claims bonus for a motorbike, scooter or moped? You can use this against your van insurance policy.
We offer agreed value cover on modified, classic and modern vans, which would help you save money if your vehicle gets written off.
Business and private van insurance for young drivers
If you're using your van for business, such as for commuting, work, or for transporting goods to sell, you'll need a business policy.
Speak to our staff on what you can do if you need van cover for business use. Even if you've been turned down by other insurance providers, let us know and we could still help.
And if you use your van for private use only? Whether that's to transport equipment for your hobby or simply to have more room, we can cover you too.
How old do you have to be to get van insurance for young drivers?
We can cover new drivers aged 17 or over, though some of our schemes for people aged 17-21 will include the use of a black box.
Most of our policies for over 21 year olds do not require a black box to be installed.
So if you're under 25 and need cheap van insurance cover, give us a call. We can also cover over 25 year olds using regular commercial or private van insurance.
What type of van insurance do I need?
Van cover ranges from third-party only cover to fully comprehensive plans. The differences are as follows:
Third-party only
Covers damage to other people and cars.
Third-party, fire and theft
Covers damage to other people and cars, plus your car in the event of a fire or theft.
Comprehensive
Highest level of cover available. This covers everything in the tiers above, plus damage to your car.