Free Classic Car Insurance from Adrian Flux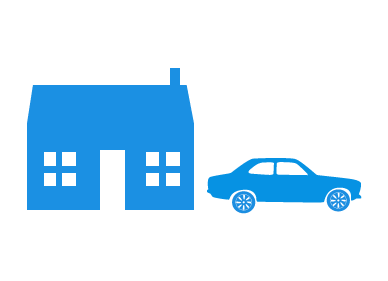 Adrian Flux are offering an exclusive deal for classic car owners and enthusiasts. It is quite simple, insure your home with our household department and we will cover your classic vehicle for free*! Not only that, but if you are a member of a car club we can then offer you up to 15% discount on your household insurance.
With any Home and Contents insurance policy

Adrian Flux offer a wide range of home insurance policies, designed for today's homeowners and occupiers for both buildings and contents. We can tailor a policy to suit your needs, all at a very competitive price.

Find out more information on our insurance packages;
To take advantage of this superb offer, call us on;.
*Classic policy up to value of £100; car must be over 10 years old; up-to 3000 miles a year; car must be a second vehicle; some security requirements may be needed i.e. garaged; if the cost of the classic policy is over £100 the first £100 will be discounted; you must take out buildings and contents cover.